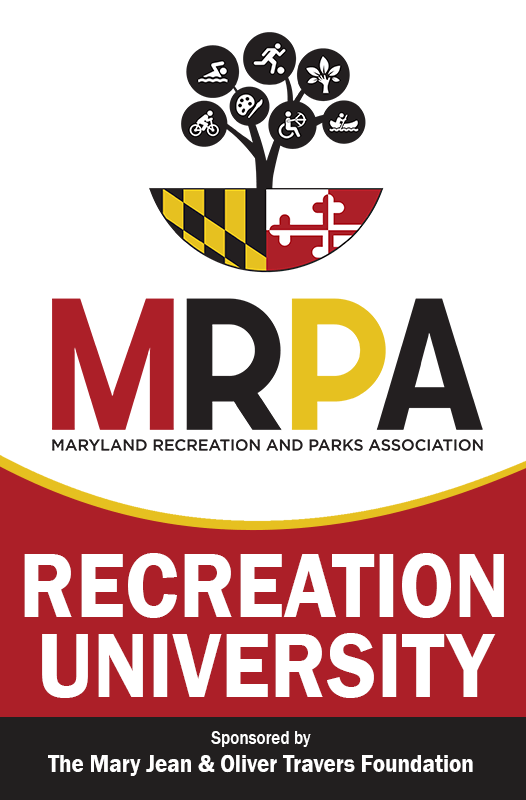 Recreation University is committed to evelvating educational opportunities by providing entry to mid-level professionals without a formal recreation background by learning foundational knowledge of the field of Recreation, Parks, and all things in between.
By completing this program, Recreation University will help cultivate a new community of supportive relationships, a sense of belonging and readiness to ignite their career and opportunities to the next level.
About the Program
Recreation University is a 6-session program providing new employees, part time or seasonal, non-recreational or administrative staff with the foundational knowledge of the Parks & Recreation Management field. This program is designed for professionals without a degree gaining an overall view of what it means to apart of such a unique and meaningful profession.
Course work has been selected by professionals in the field and will be taught by experts in the Parks & Recreation industry. Throughout the program, participants will share and apply their knowledge to real life scenarios. Recreation University will meet Monthly at various locations in Maryland. The Recreation University Committee is diligently working to finalize speakers and locations. All session details will be confirmed closer to the registration deadline, please check back often for updated information. Graduation will take place on March 21st, 2024.
Participation is limited to 25 professionals. Participants do NOT need to be members of MRPA to apply. Attendance is required at all sessions. CEU's will possibly be awarded for some sessions.
Session 1:  October 19th, 2023  |  Roger Carter Community Center
AM Session #1: Senior Programming
Speaker:  Charlyn Simpson
What goes into programming for older adults who range in age from 55 – 90 years old and beyond? What necessities and accommodations do you have to take into consideration when planning so that you can adequately serve the needs of a group whose ages spans 45+ years?
AM Session #2:  ADA/TR Programming
Speaker:  Susan Potts & Emily Lawrence
The Americans with Disabilities Act expanded rights to participants in programs, activities, and services offered. Learn the significance of the law, the legal standards and challenges, and how we can better accommodate needs of the diverse community.
Tour:  Walk & Talk Aquatics
Speaker:  Justin
Justin will be leading a tour of the Roger Carter Community Center while talking through aquatic programming.
PM Session:  History of Parks, Recreation and Leisure
Speaker:  Dr. Mo
Participants will get to know your cohort through engaging icebreakers and team building activities and will explore the history and philosophical foundations of the recreation and parks movement, the evolution of the field and benefits to society, and some of the key challenges of the past, present, and future.
Click the photo for more information on the Roger Carter Community Center.
Session 2:  November 16th, 2023  |  Harriet Tubman Cultural Center
AM Session: Sports/Leagues Programming
Speaker:  Frederick County Sports Team (Erin Kleintop, Keith Tapley & Tommi-Leigh Starick)
More details on this session coming soon.
AM Tour:  Tour of Harriet Tubman Cultural Center
PM Session #1:  Special Events Programming
Speaker:  Courtney Weinstock
Developing a program/event, budget, pre-programming efforts, execution of program, post-programming efforts/Survey Development. Topics will cover the fundamentals of event planning from community center special events to large festivals including timelines, budget considerations and marketing techniques.
PM Session #2:  Digital & Social Media Marketing Strategies that Build your Brand Awareness
Speaker:  Melissa Kinna
Gain new insights to digital and social media marketing strategies across the ever-changing digital media landscape. Learn how brand identity must be managed to positively affect a company's performance and future.
Click the photo for more information on the Harriet Tubman Cultural Center.
Session 3:  December 7th, 2023  | Green Farm Maintenance Facility
AM Session: Emergency Management, Disaster Relief, and Crowd Control
Speaker: TBD
Emergency management is not new to recreation and parks professionals. Learn about the role the profession plays in the stages of emergency management and preventative measures to reduce risks. This session will cover emergency management for special events.
PM Session:  Park & Facility Operations
Speaker: Cliff Driver
Session to cover general park operations and maintenance.
PM Tour: Tour of Green Farm Maintenance Center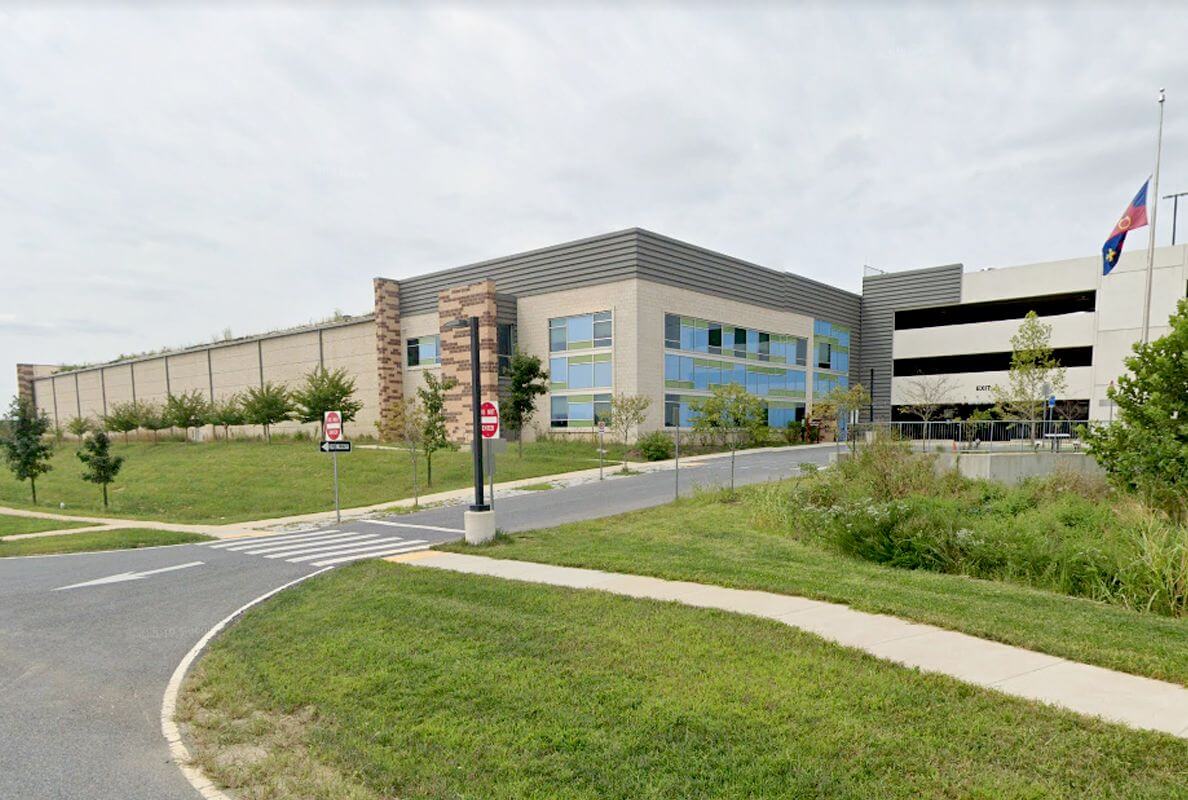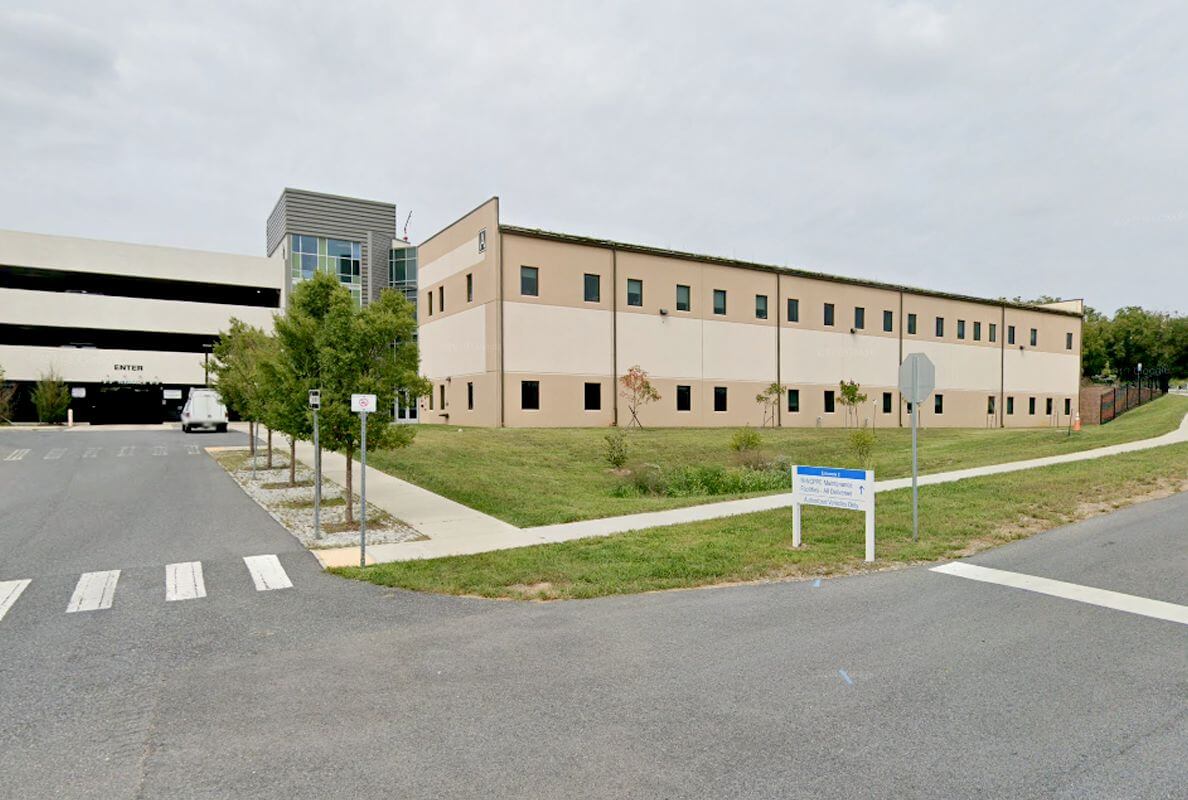 Session 4:  January 18th, 2024  | Ballenger Creek Park - Ballenger Community Building
AM Session: Capital & Operating Budget and Asset Management
Speaker: Robert Hicks and Kim Taylor
You bought new park land, now what? Going through the steps of how a new park comes to be. Kim will follow up with all things operating budget and will tie it in with a fun activity. Kim can also talk about asset management at a high level for easy understanding, how does that tie into budgeting for both Capital and Operating. Walking tour of park, showcasing capital project and new adaptive playground.
PM Session:  Park Ranger Program/Natural Resources Historic Resource
Speaker: Carl Lynch and Kari Saavedra
Carl is now a Park Naturalist Manger, still over the up-and-coming Frederick County Park Ranger Program. He'll talk about how Park Rangers tie into parks and recreation, different certifications required (most recently SPO). He'll also talk about how being the new Naturalist manger will extend P&R reach into studying different habitats in the area, new programs etc.
PM Tour: Tour of Ballenger Creek Park
Click the photo for more information on Ballenger Creek Park.
Session 5:  February 15th, 2024  | Robinson Nature Center
AM Session: Nature Center Programming
Speaker: Ellen Reinecke
More details about this session coming soon.
AM Tour: Tour of Robinson Nature Center
PM Session:  Recreation Community Partners
Speaker: John Nissel & Melissa Boyle
Understand the value of community partnerships. Mr. Nissel will speak about his involvement with YMCA and MRPA. Melissa will come ready to talk about her involvement with Department of Natural Resources (DNR).
Click the photo for more information on the Robinson Nature Center.
Session 6:  March 21st, 2024  | F. Scott Fitzgerald Theatre
AM Session: Transitioning from Staff to Supervisor
Speaker: Adrian Clutter
Transitioning to becoming a supervisor may be one of the most challenging components of your career–learn techniques for managing your most important asset---your staff. Course will cover leadership styles, group dynamics, recruitment and supervision.
PM Session:  Graduation
More details about graduation coming soon.